Mortgage Kit - #1 - Are You Ready To Buy A Home?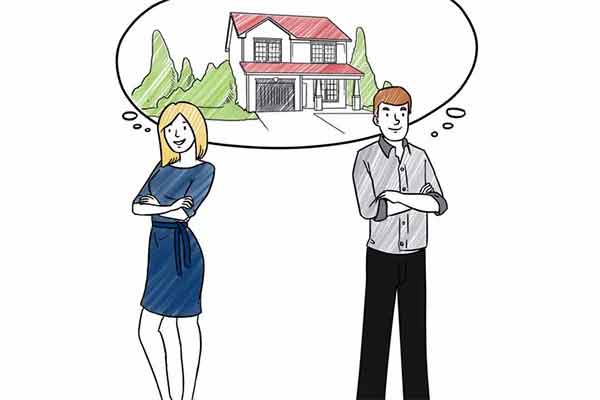 watch video
Mortgage Kit - #2 - How much downpayment do you need?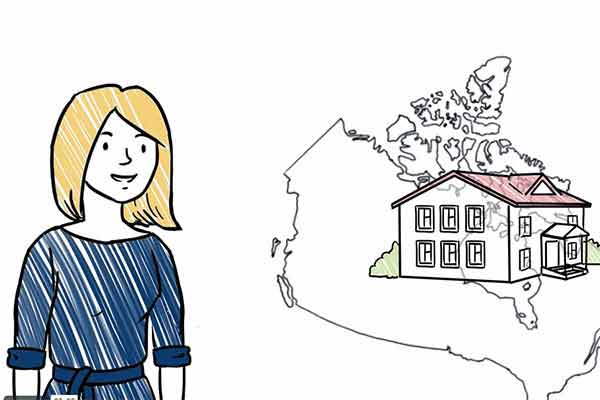 watch video
Mortgage Kit - #3 - Downpayment Savings Strategies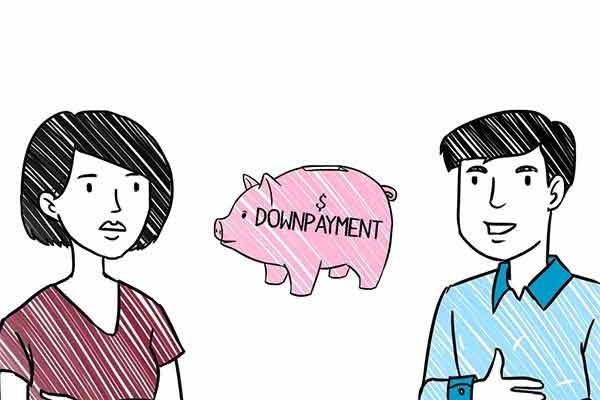 watch video
"I really look forward to the monthly emails I receive from Dana. I am very uninformed and nervous when it comes to finances in many areas, and the..."
"Dana was recommended to us by a good friend, best decision ever! Working with Dana was an absolute joy, she made the home financing process incredi..."
"I just wanted to say a big thank you to you for making our purchase possible! You went above & beyond & I'm sure you will be hearing from us aga..."
"Thank you so much for everything, you made the whole process much easier. It was great working with you and if I know of anyone looking for a mortg..."
"I was referred to Dana from a coworker of mine when I mentioned I was looking to purchase my first home. I had no idea how to go about doing it, bu..."
"Dana is a blessing for my family, she made the impossible, possible... she found a way for my family to get our dream house, working with her wa..."
Your reviews are appreciated...