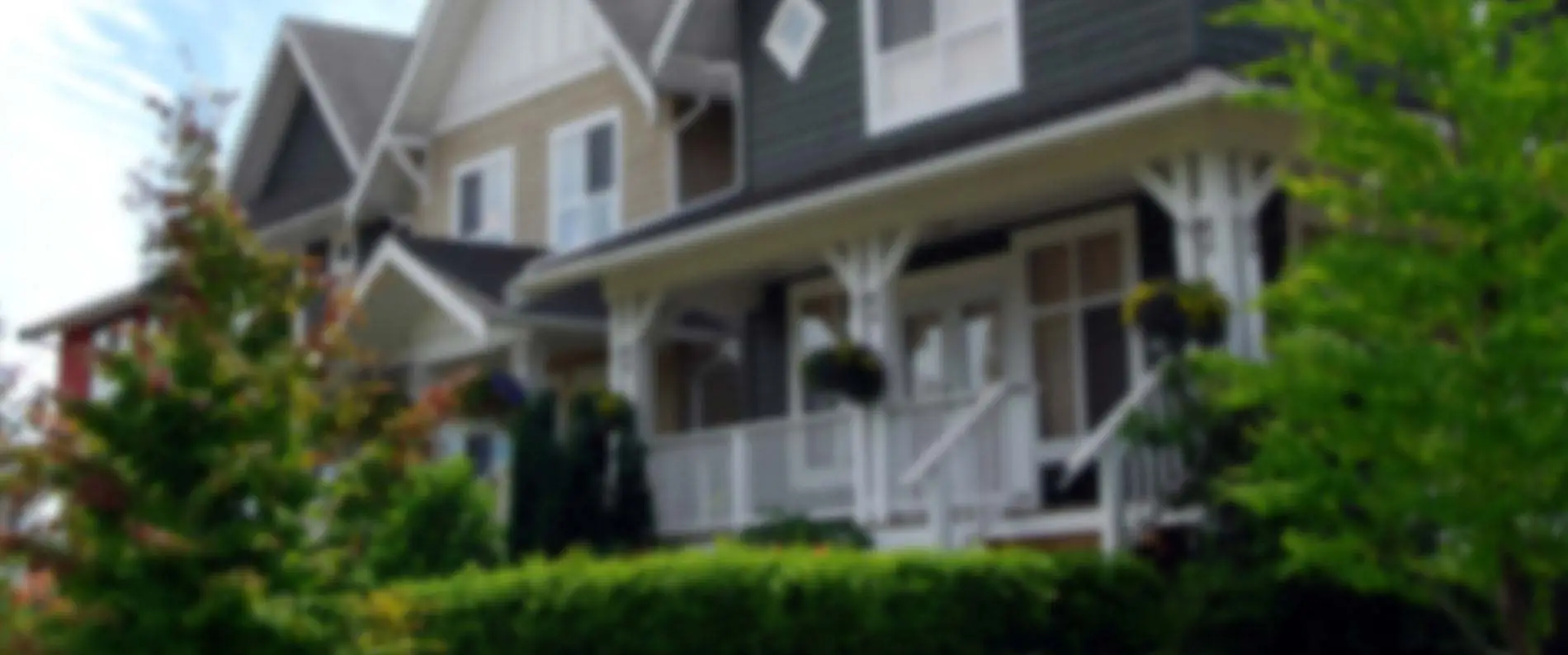 Get a Better Mortgage
Get the mortgage & financing you need, when you need it.
I really look forward to the monthly emails I receive from Dana. I am very uninformed and nervous when it comes to finances in many areas, and the information in the newsletter is very down to ear...

Alison

Dana was recommended to us by a good friend, best decision ever! Working with Dana was an absolute joy, she made the home financing process incredibly easy and stress free. Dana was always there t...

Karli

I just wanted to say a big thank you to you for making our purchase possible! You went above & beyond & I'm sure you will be hearing from us again in the future!

S

Thank you so much for everything, you made the whole process much easier. It was great working with you and if I know of anyone looking for a mortgage we will send them your way.

J M

I was referred to Dana from a coworker of mine when I mentioned I was looking to purchase my first home. I had no idea how to go about doing it, but as soon as I got into contact with her she immed...

Chris
Proud Member of M3 Mortgage Group
the undisputed #1 non-bank mortgage originator in Canada.


$44 billion
in annual mortgage volumes.
Technology Driven
Consumer Obsessed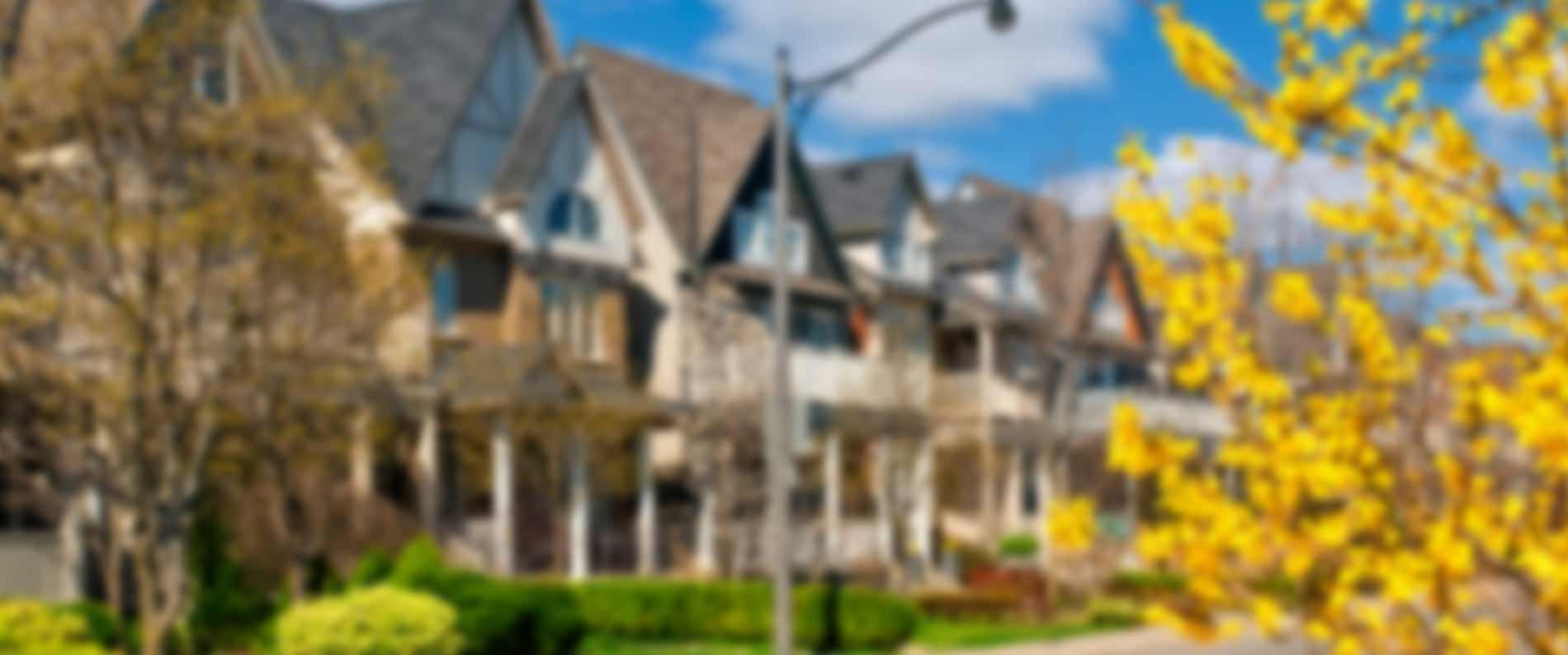 We Know Mortgages
We are one of the most respected brokerages in Canada, with high-reputation Mortgage Consultants that help Canadians achieve their homeownership dreams.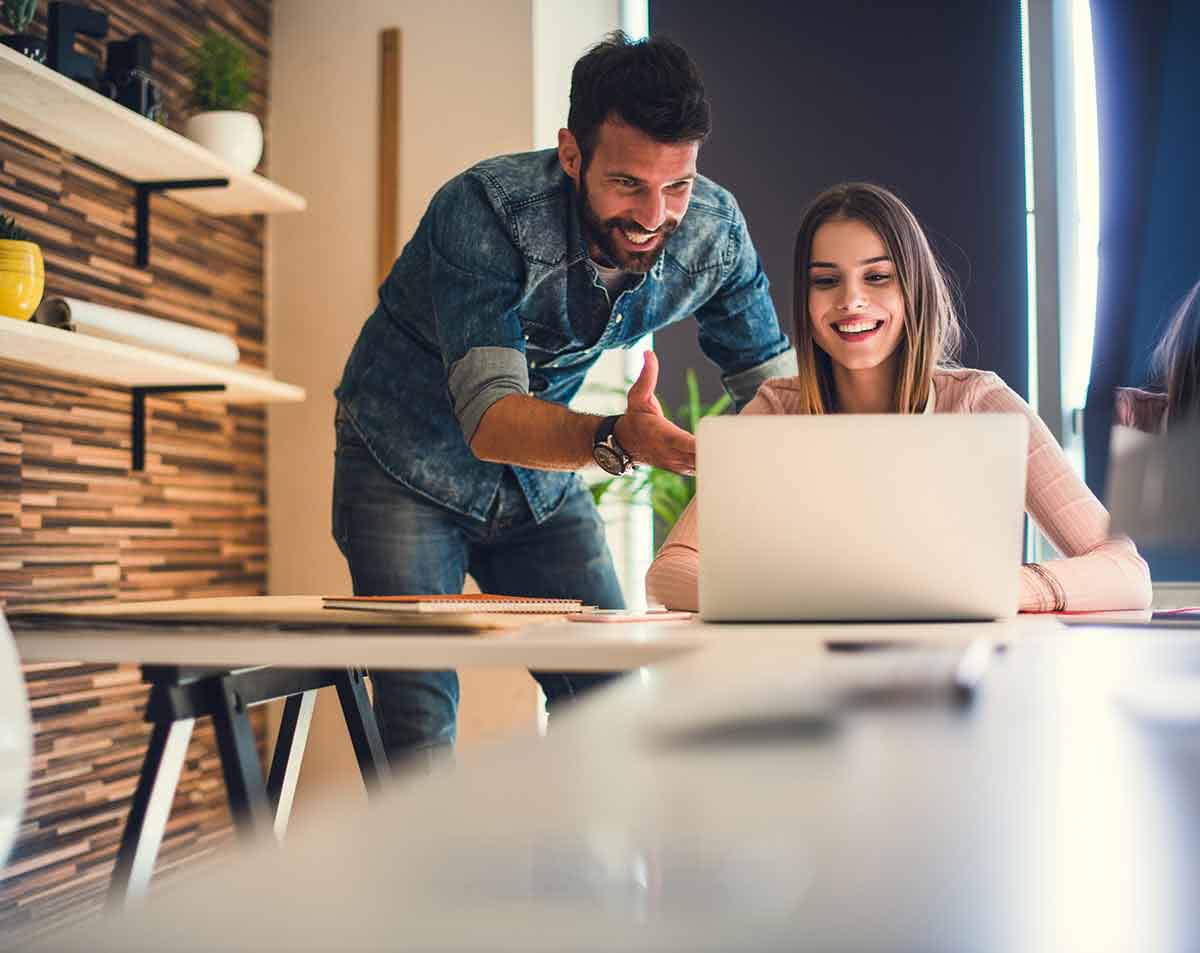 Mortgage Calculators
Try one of of our easy to use mortgage calculators below to get a quick idea. If you have any questions, simply call or email for fast service.
Get Started

The Mortgage Process
Get pre-approved.

I will let you know if you're qualified before you finish the full application.

Select your rate, term, and mortgage privileges.

I will help you choose the right mortgage that fits your needs.

Verify your info and sign.

Provide me with the needed documentation to complete the process.

Peace of mind.

I will handle all the other details and paperwork for you.