Mortgage Kit - #1 - Are You Ready To Buy A Home?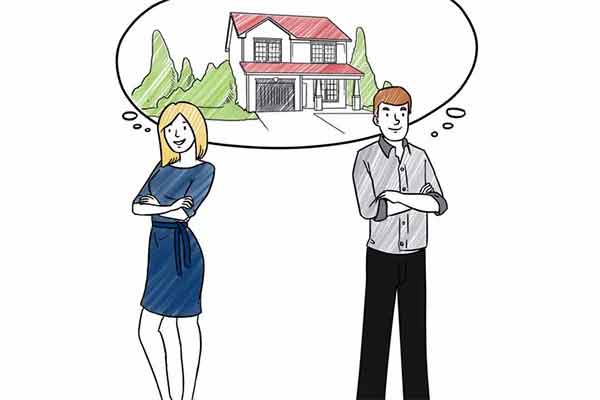 watch video
Mortgage Kit - #2 - How much downpayment do you need?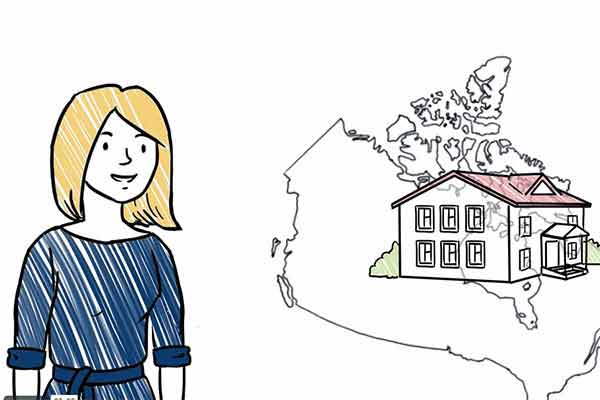 watch video
Mortgage Kit - #3 - Downpayment Savings Strategies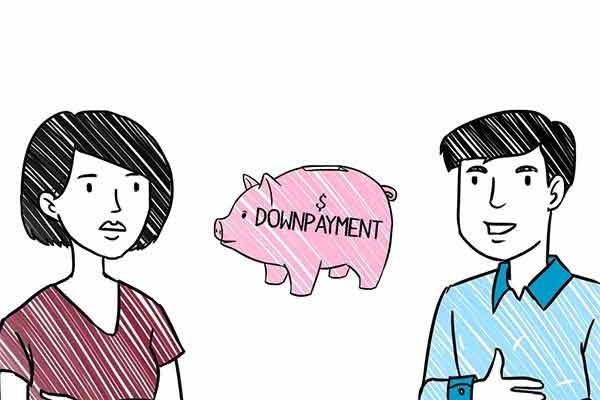 watch video
"I really look forward to the monthly emails I receive from Dana. I am very uninformed and nervous when it comes to finances in many areas, and the..."
"Dana you made getting our mortgage pain free and friendly!! Thanks for being so awesome!"
"Hi Dana, I want to thank you very much for all the help and staying one step ahead of me and my realtor during a lengthy purchase and sale process...."
"Dana just want to let you know I like receiving your monthly info you send out by email, very helpful. So excited that I won your draw this month t..."
"We had an amazing experience buying our first home with Dana. She made the process so easy and had great knowledge of the process as we had tons of..."
"I had the great fortune to use Dana's services to help me purchase a new home. The decision to choose a line of credit or a mortgage to finance my ..."
Your reviews are appreciated...